Bulldog Artwork Fundraiser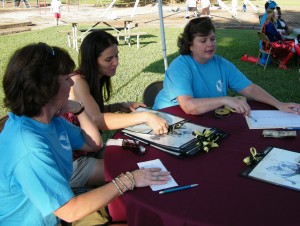 Making a Difference
SFPE thanks Meo Stansbury for providing her original MSU Bulldog artwork to raise funds for the Starkville School District.
Hurry! The limited number of prints are going fast and families are moving quickly to purchase as gifts for the holidays and special occasions.
Special SFPE Artwork Details
100% of your $50.00 donation goes to Starkville Foundation
Only 200 prints available
Signed and numbered for keepsake quality
11×14 print fits a standard 11×17 frame
How to Purchase:
Mail Your Check ($50.00 Pick Up or $53.00 Shipped) Mail Checks to:
SFPE Bulldog Print Fundraiser
P.O. Box 2307
Starkville, MS 39760
Please include telephone number on check.
Questions
For inquiries regarding artwork purchases, contact us at
About Meo Stansbury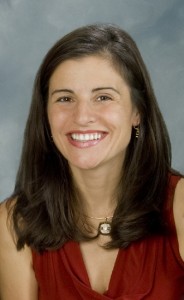 Meo Stansbury has a passion for her faith, family, and community.In the Fall of 2010, she felt a strong calling to contribute to the Starkville School District and believed that her artwork would be the most logical and beneficial way to help encourage investment in the public schools. With the support of Mississippi State University, Ms. Stansbury is able to share her original Bulldog artwork as an exclusive fundraiser for the Starkville Foundation For Public Education. Meo is an active PTA parent, dividing her time between her three sons' classrooms, teaching Spanish to Sudduth Elementary students, and tutoring. SFPE is grateful to both Meo and husband, Rick Stansbury, for making a difference for the employees and families in the Starkville School District. Meo's gift of art will have a lasting impact on our Yellowjacket community.